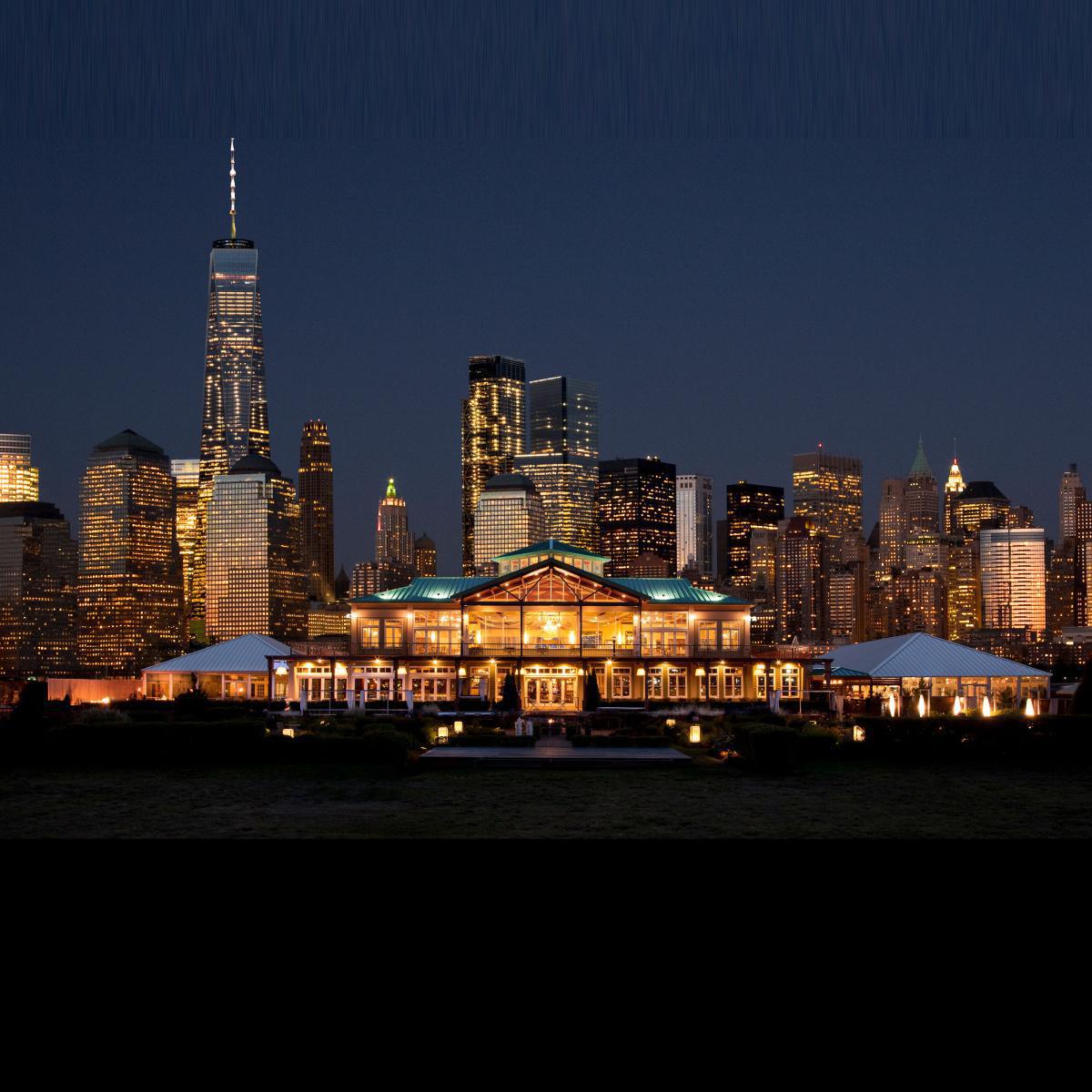 The 2022 Lincoln Association Dinner will be held at Liberty House Restaurant, Audrey Zapp Drive, Liberty State Park, on the Jersey City waterfront. The event welcomes all who wish to share in honoring the memory and legacy of Abraham Lincoln. Cocktails at 6:00pm, dinner at 7:00pm. 
This year's featured speaker is Joan Quigley, who served in the New Jersey General Assembly from 1994 to 2012, representing the 32nd Legislative District. Quigley served as the Majority Conference Leader starting with the 2006–2008 legislative session. She was the Assembly's Deputy Speaker from 2004 to 2006 and was the Minority Parliamentarian from 1999 to 2001.
Mrs. Quigley was President of the Lincoln Association in 1982. Her late husband (John J Quigley, jr) was President of the Lincoln Association in 1991, as was his father, John J. Quigley, in 1973.  
She currently writes a weekly column for the Jersey Journal. She is also President/CEO of the North Hudson Community Action Corporation.
RESERVATIONS
Cocktail hour is a cash bar. Dinner is $110 per person.
Please make your check payable to The Lincoln Association of Jersey City and send to:
The Lincoln Association of Jersey City
111 Gifford Ave
Jersey City, NJ 07304
Scenes from Past Lincoln Dinners